What will your home rent for?
Transform your home from real estate to Rent Estate™ with Hanaro Investment's residential property managers. Start now with a FREE Home Rental Price Analysis or contact us to speak with one of our seasoned property managers!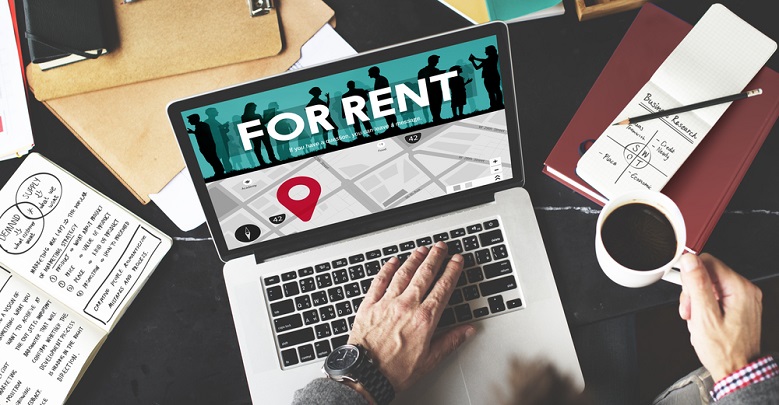 How We Work For You
If you're a homeowner considering a move, for any reason, Hanaro Investments is the FIRST place to start.
Our simple 4-step property management process is sure to make renting your home easy, fast and worry free.
Our Professional Landlords take care of everything from finding quality tenants and collecting rent, to scheduling maintenance and completing legal paperwork.
4 Steps to Renting Your House